News
New Articles
Congratulations to Tami Hechtel for her appointment and to Jim Vivian for his reappointment to the Planning Board Monday evening. The Town received a tremendous response to the call for applications and the Mayor and Town Council would like to thank everyone who submitted an application to serve on the board.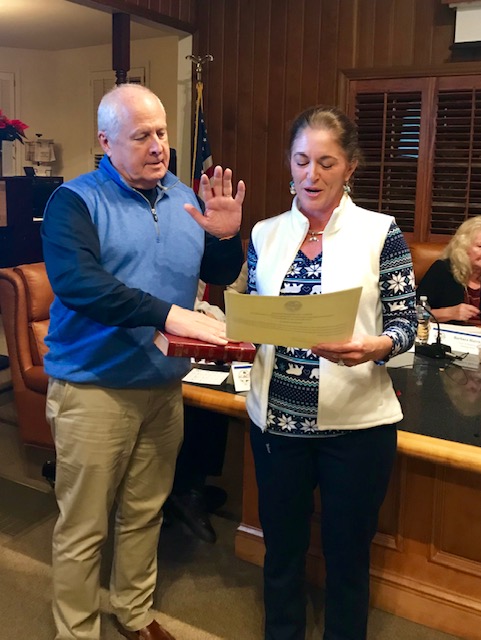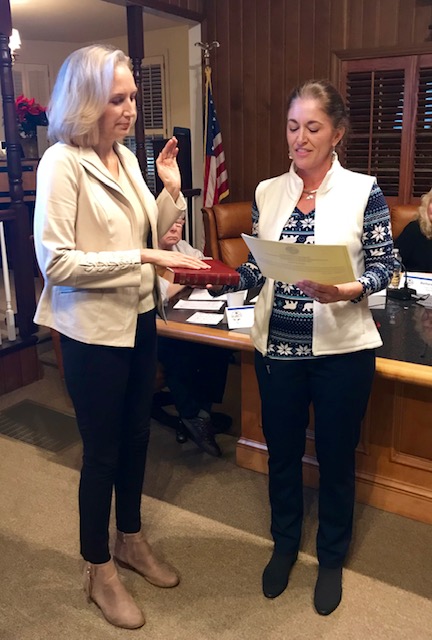 The Weddington High School Football team won their second state championship in 5 years on December 14 defeating Southeast Guilford High School 27-14. Congratulations!

On Saturday, December 22, 2018, Weddington Town Hall will be the site for a Celebration of Service for veterans who live or have lived in Weddington. Please join us at 11:00 on the patio behind Town Hall for the dedication of the Veterans Monument that was provided to the Town as a part of Gerry Hartman's Eagle Scout project.