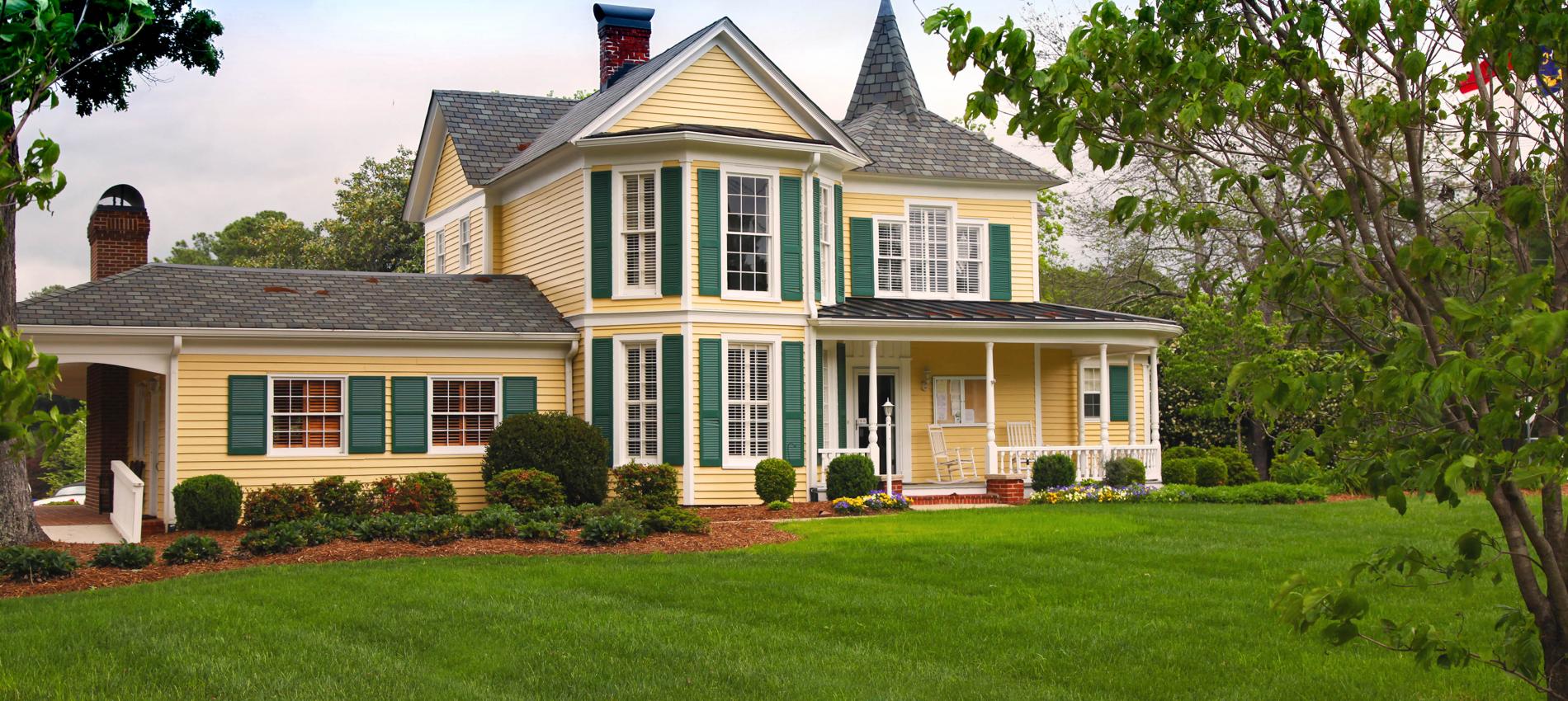 The Thomas-Wrenn House was built in 1894 and is now home to the Weddington Town Hall
The Hemby House is one of the oldest family homes in Weddington and its architecture serves as a classic example of southern style.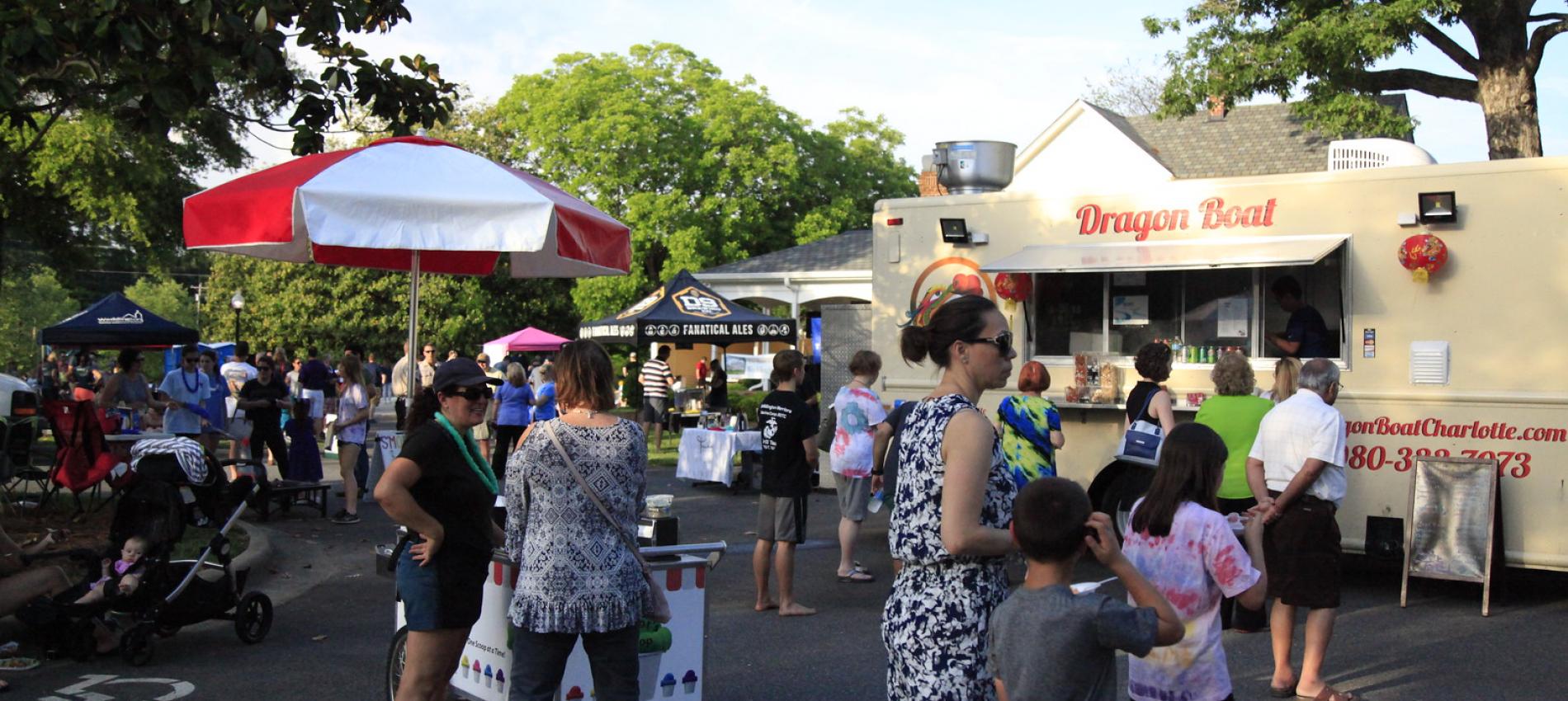 Food Truck Fridays in May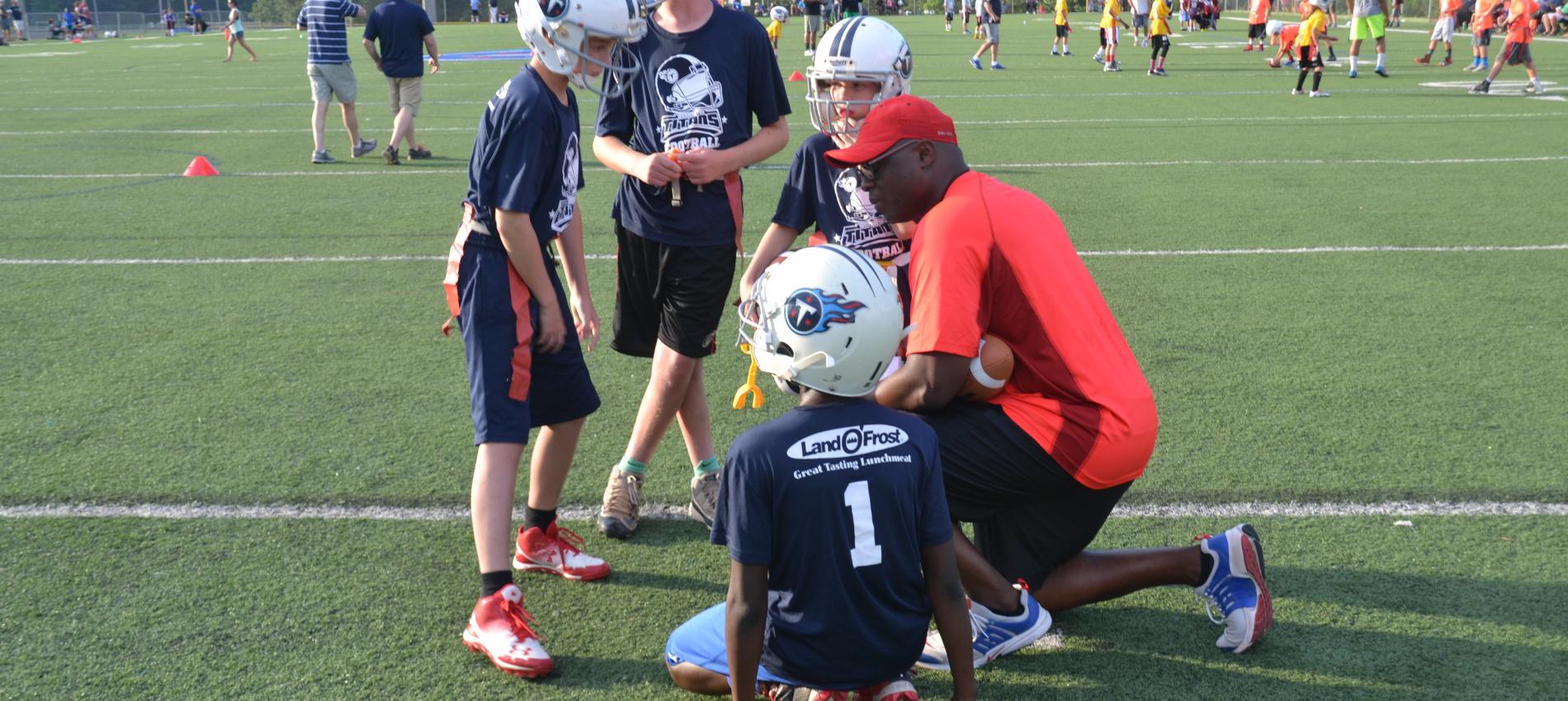 Wesley Chapel Weddington Athletic Assoc.
Weddington is home to the WCWAA. The WCWAA provides athletic opportunities for team sports.
News & Announcements
Union County Government is hosting a drop-by event on Tuesday, Sept.

On Monday night at the regular Town Council meeting, a special meeting of the Weddington Town Council was called for Thursday 17 September at 9:00

DUE TO THE CURRENT STATES OF EMERGENCY RELATED TO COVID-19, SOCIAL DISTANCING MEASURES WILL BE PRACTICED.

Catch all the latest news and information in our virtual newsletter!