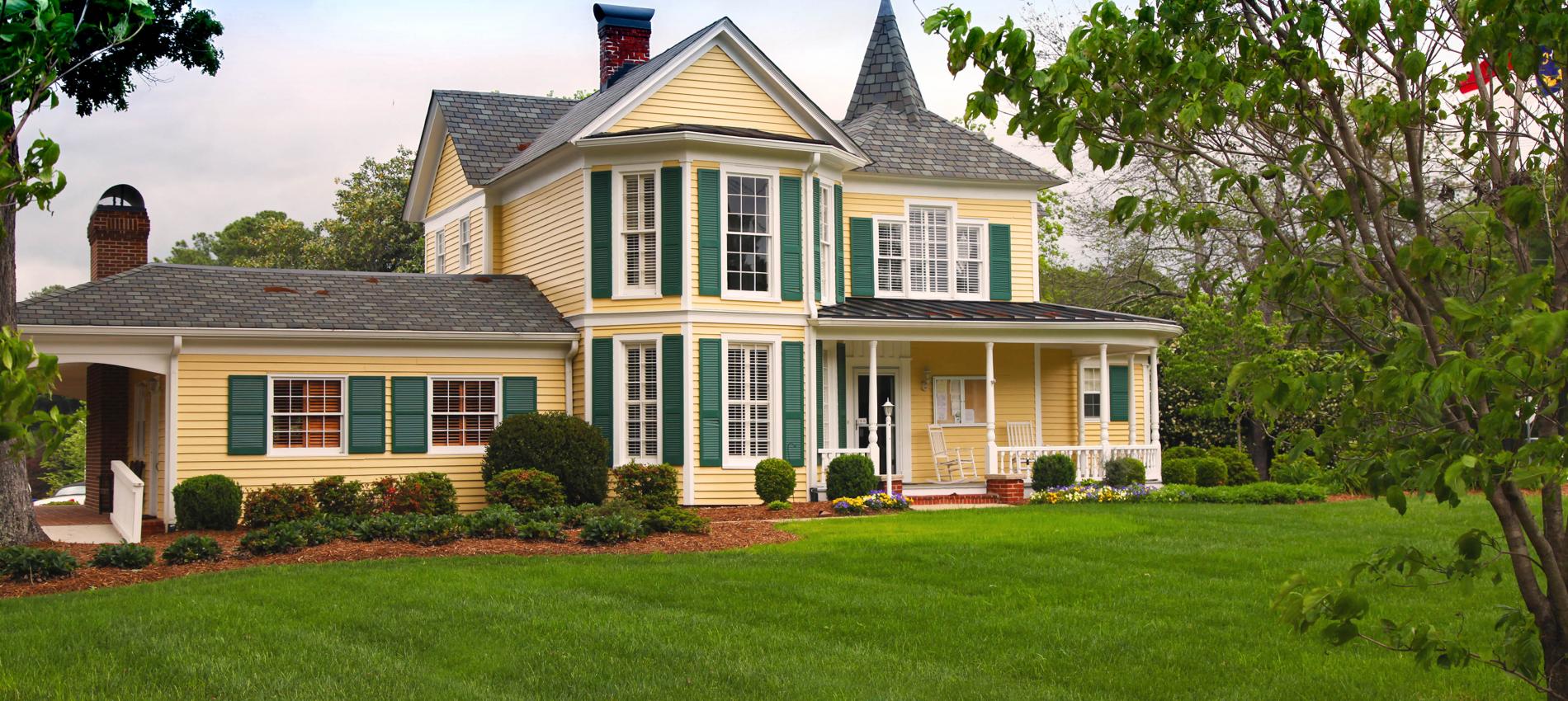 The Thomas-Wrenn House was built in 1894 and is now home to the Weddington Town Hall
The Hemby House is one of the oldest family homes in Weddington and its architecture serves as a classic example of southern style.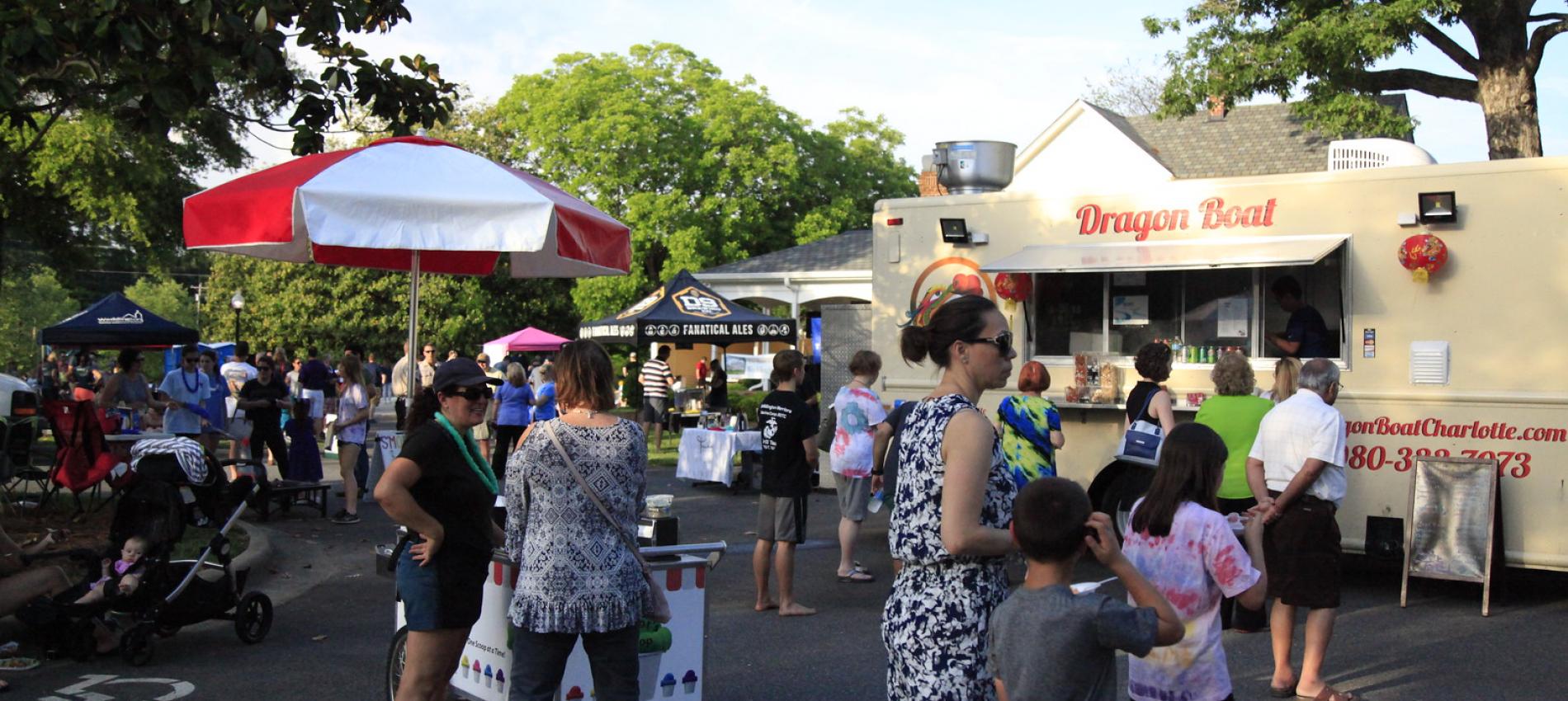 The Town hosts several events every year. This years Food Truck Friday was a great success!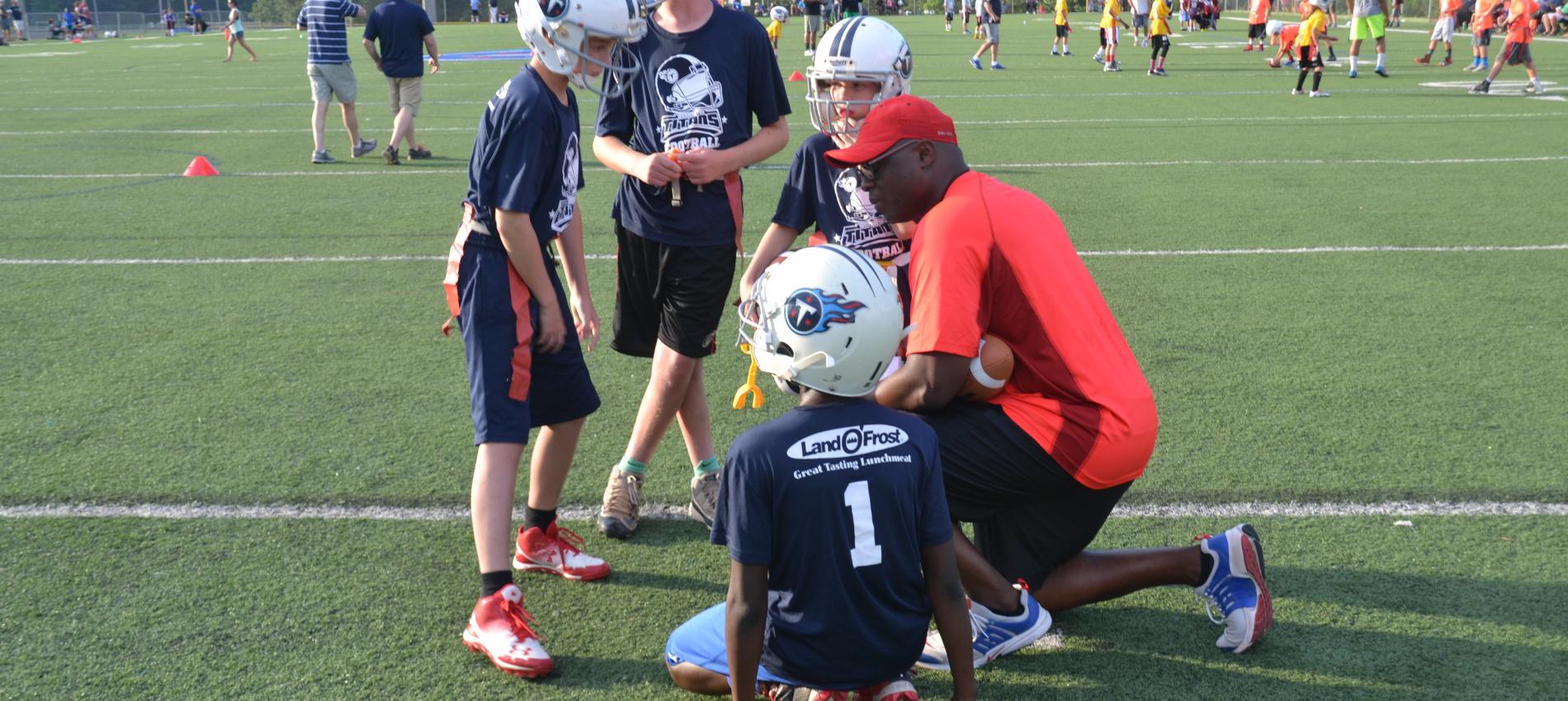 Wesley Chapel Weddington Athletic Assoc.
Weddington is home to the WCWAA. The WCWAA provides athletic opportunities for team sports.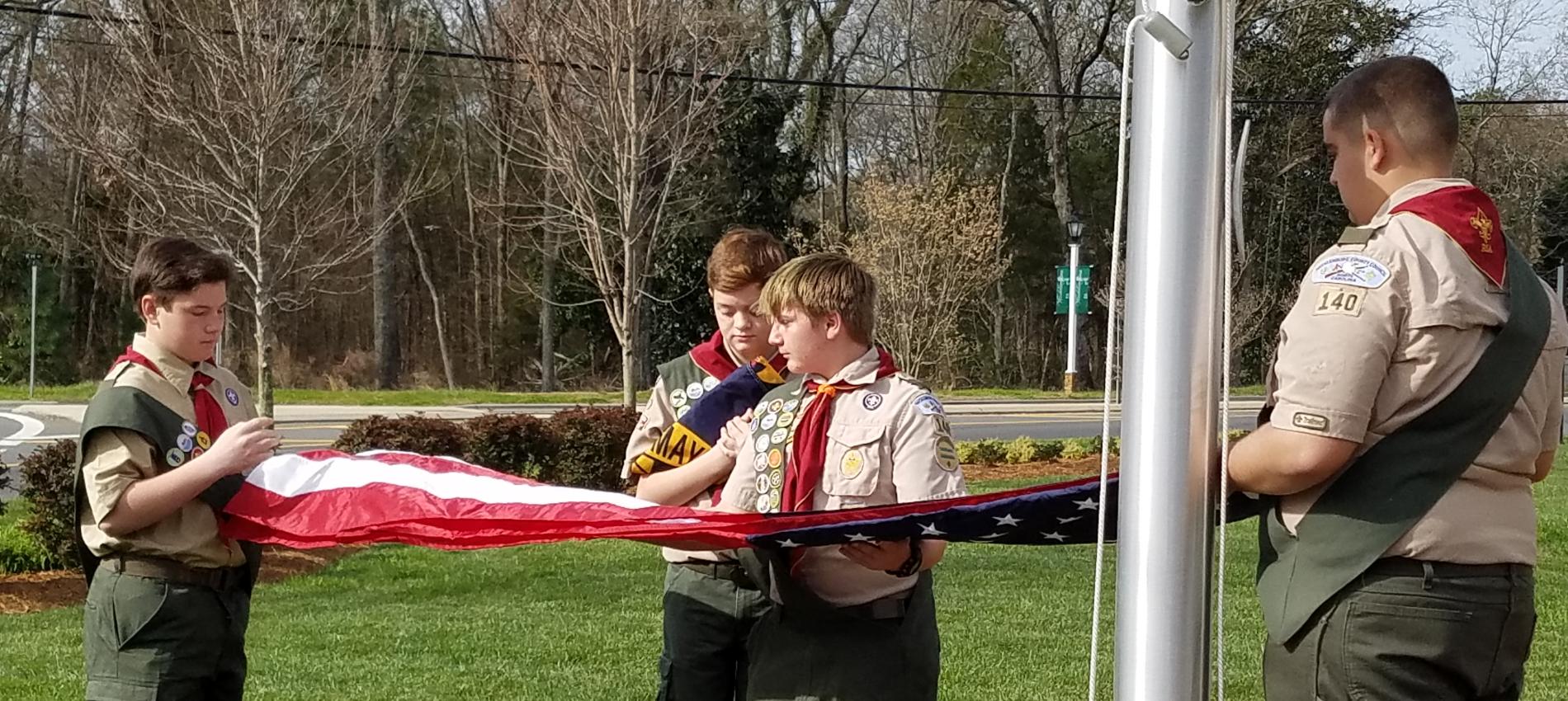 A Flag Raising Ceremony was held to honor Eagle Scout Luke Hardy for his hard work and dedication to his community.
News & Announcements
Join us for the annual Christmas Tree Lighting at Weddington Town Hall from 5-8 p.m.

Are you looking to serve the Town?

 

 

A small event was held on Octo

NC DOT has a new online site where you can report potholes, drainage issues, debris, damaged signage, etc.