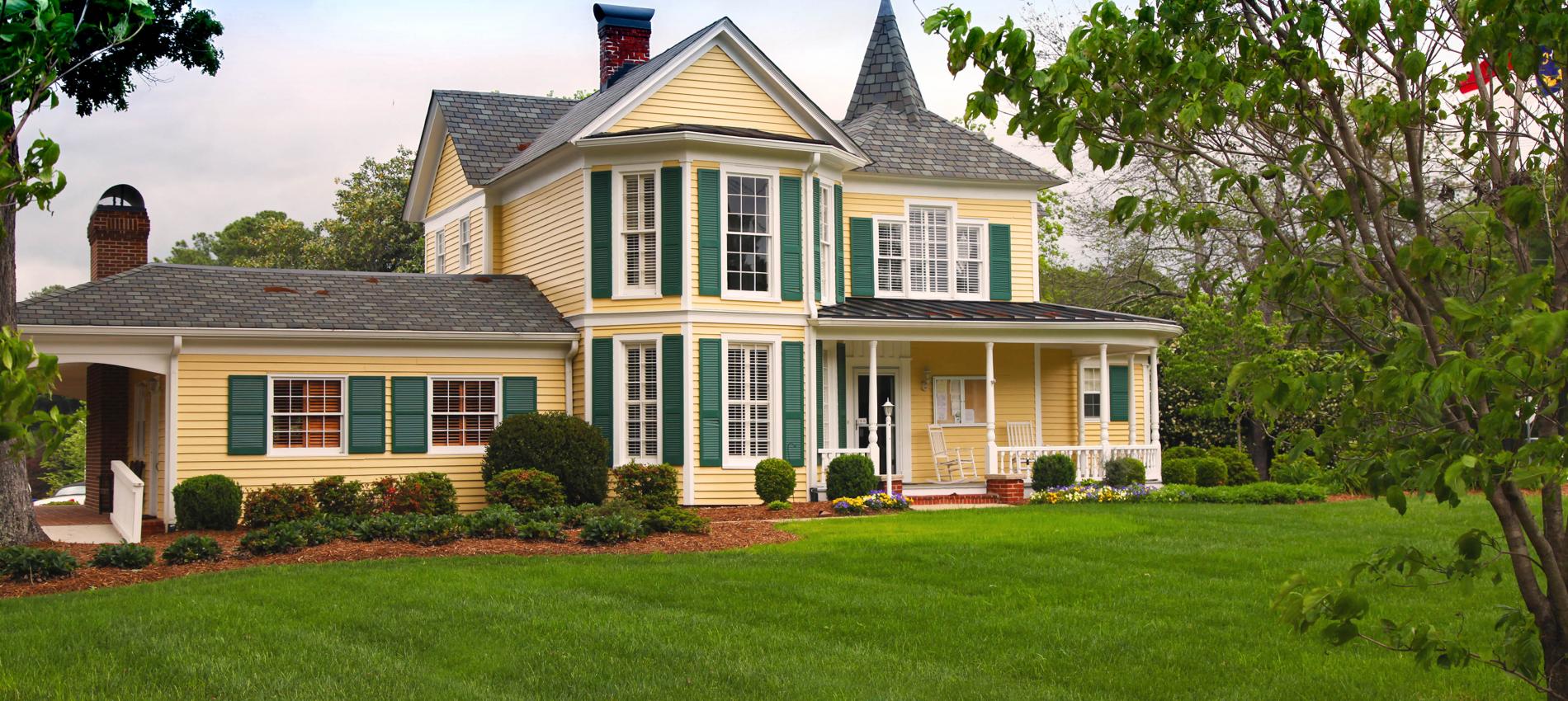 The Thomas-Wrenn House was built in 1894 and is now home to the Weddington Town Hall
The Hemby House is one of the oldest family homes in Weddington and its architecture serves as a classic example of southern style.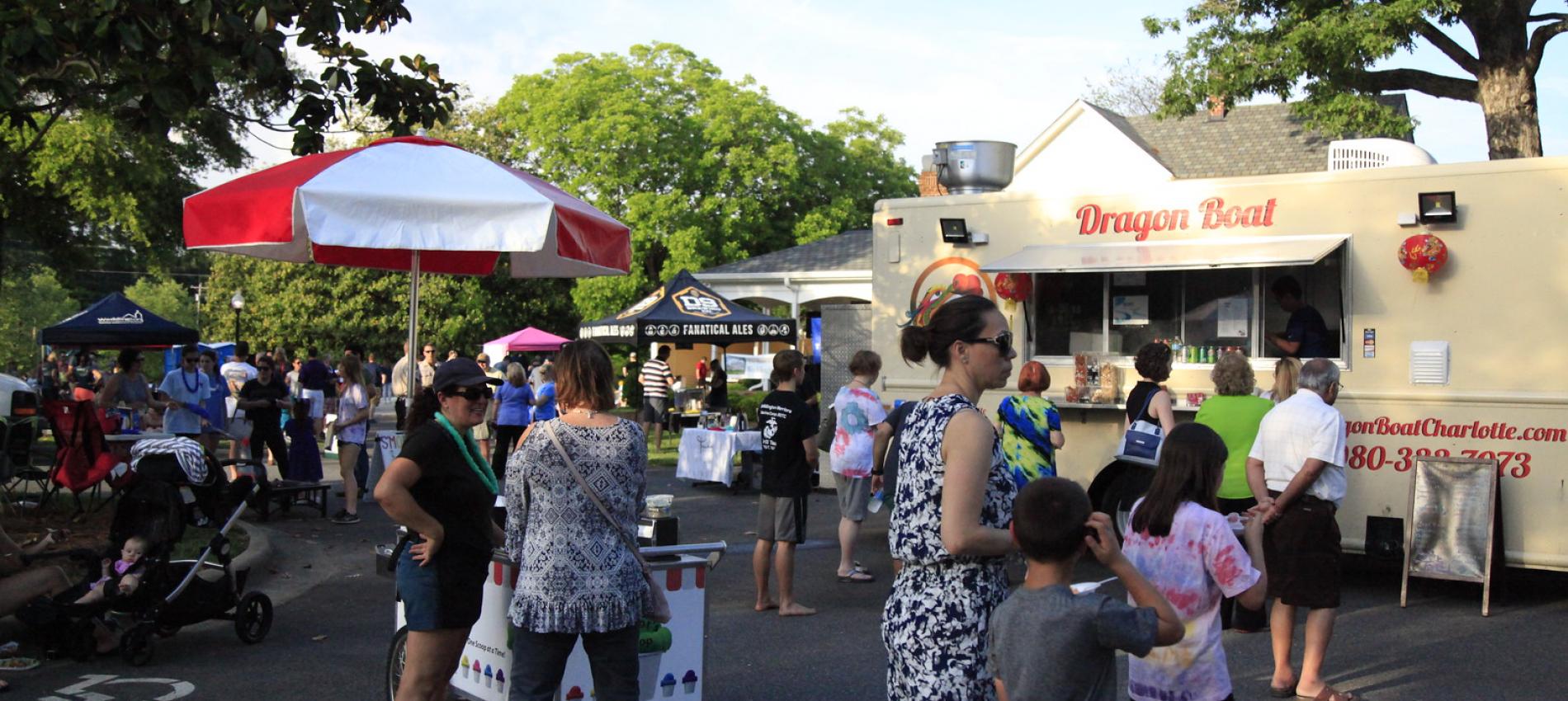 Food Truck Fridays in May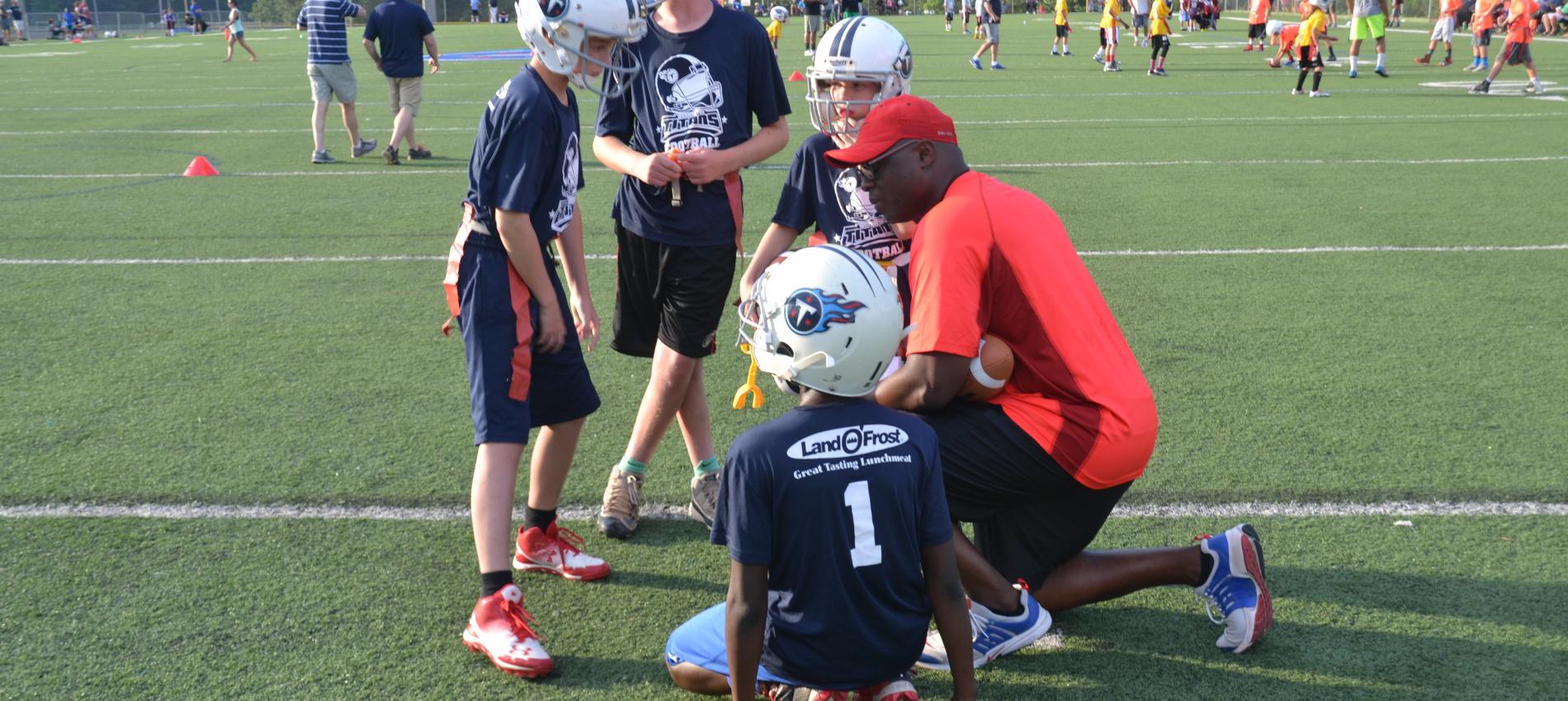 Wesley Chapel Weddington Athletic Assoc.
Weddington is home to the WCWAA. The WCWAA provides athletic opportunities for team sports.
News & Announcements
The July Weddington Journal is available here.

Tilley Morris and Weddington Matthews Road intersection will be closed starting at 7:00 p.m. on Wednesday, June 22.

Read the June edition of The Weddington Journal here.

Planning Board Chairman Ed Goscicki has called for a special meeting of the Town of Weddington Planning Board on Tuesday, May 31, 2022 at 7:00 p.m.