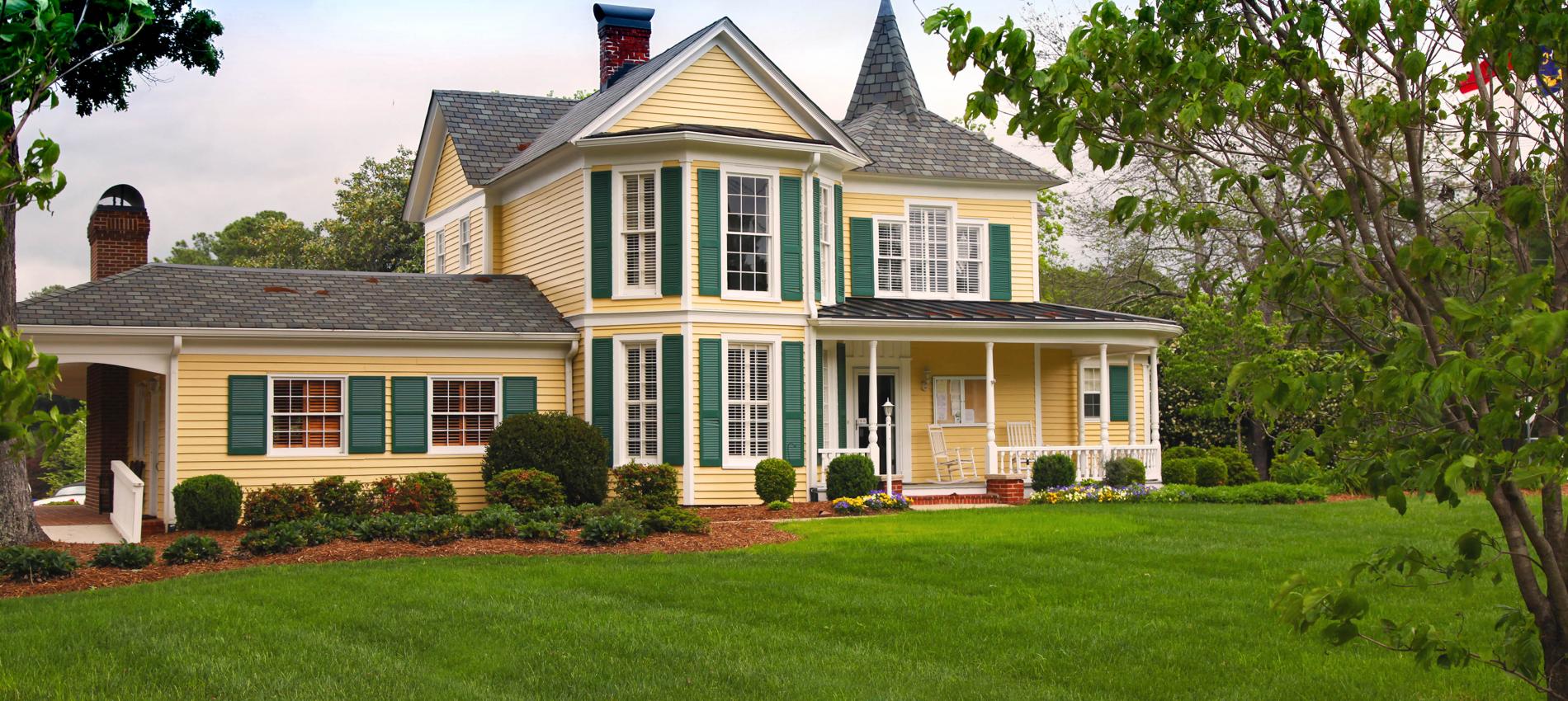 The Thomas-Wrenn House was built in 1894 and is now home to the Weddington Town Hall
The Hemby House is one of the oldest family homes in Weddington and its architecture serves as a classic example of southern style.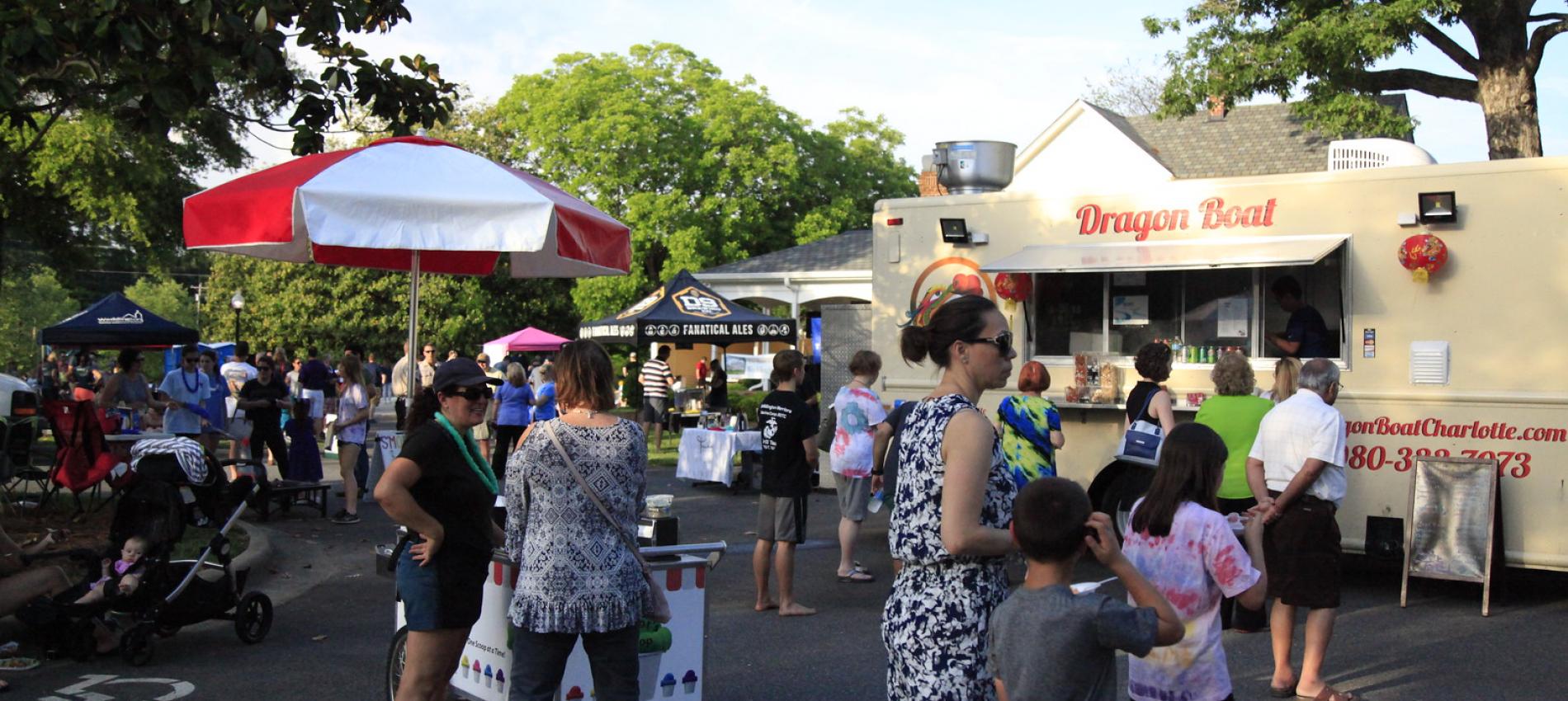 Food Truck Fridays in May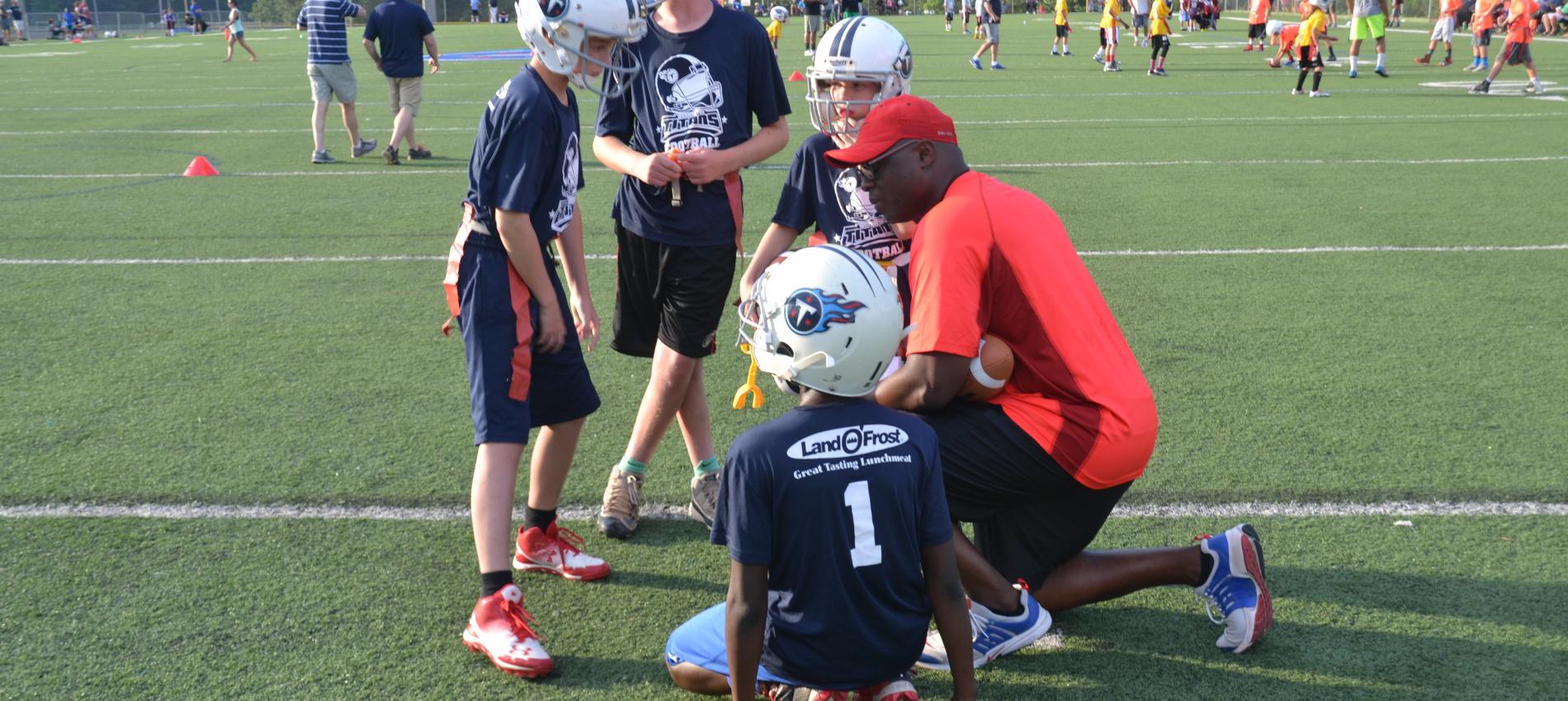 Wesley Chapel Weddington Athletic Assoc.
Weddington is home to the WCWAA. The WCWAA provides athletic opportunities for team sports.
News & Announcements
TOWN OF WEDDINGTON

NOTICE OF POSSIBLE QUORUM 

Weddington Town Council

Construction has officially begun on the new Southwest Regional Library Branch located near the Cuthbertson School Campus!

Please remember that trash bills are due without penalty until the end of February.