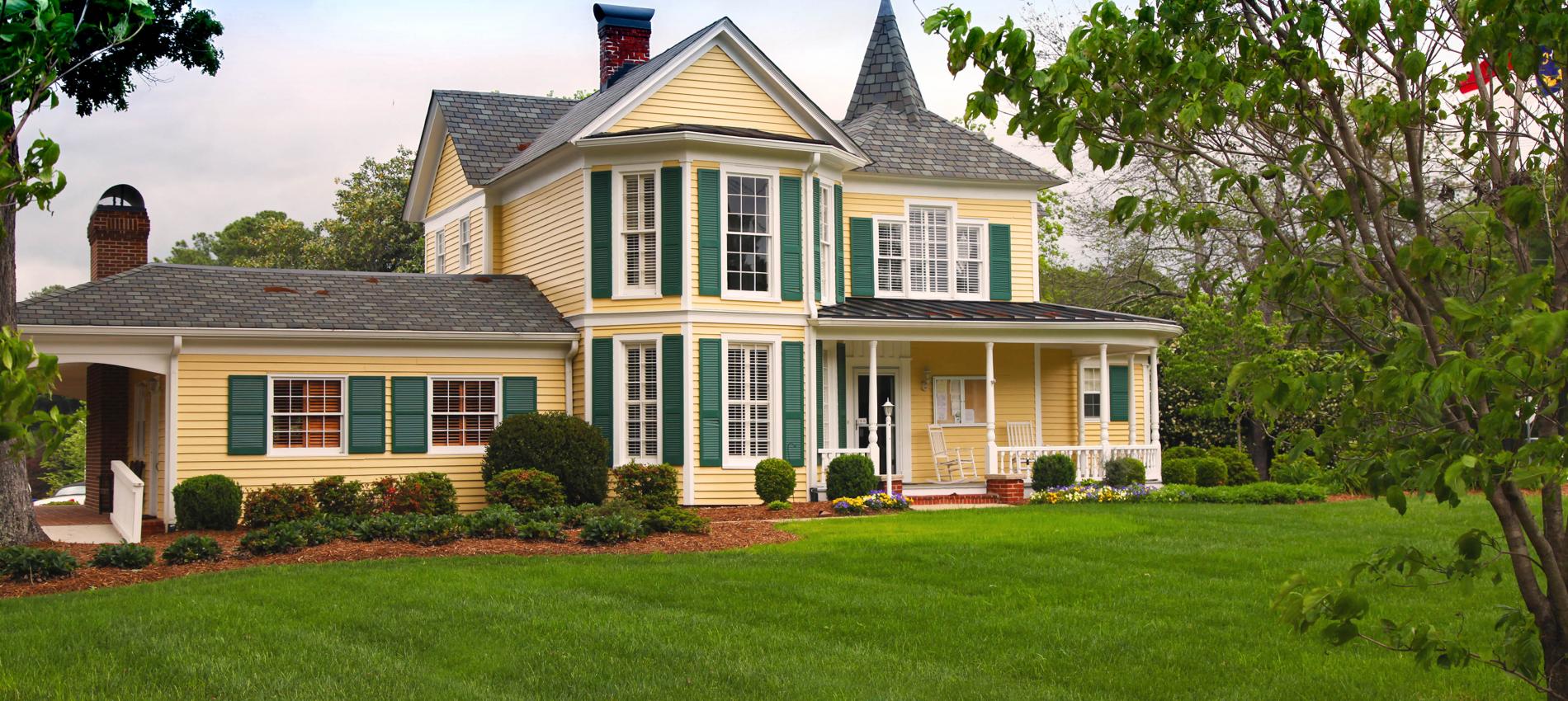 The Thomas-Wrenn House was built in 1894 and is now home to the Weddington Town Hall
The Hemby House is one of the oldest family homes in Weddington and its architecture serves as a classic example of southern style.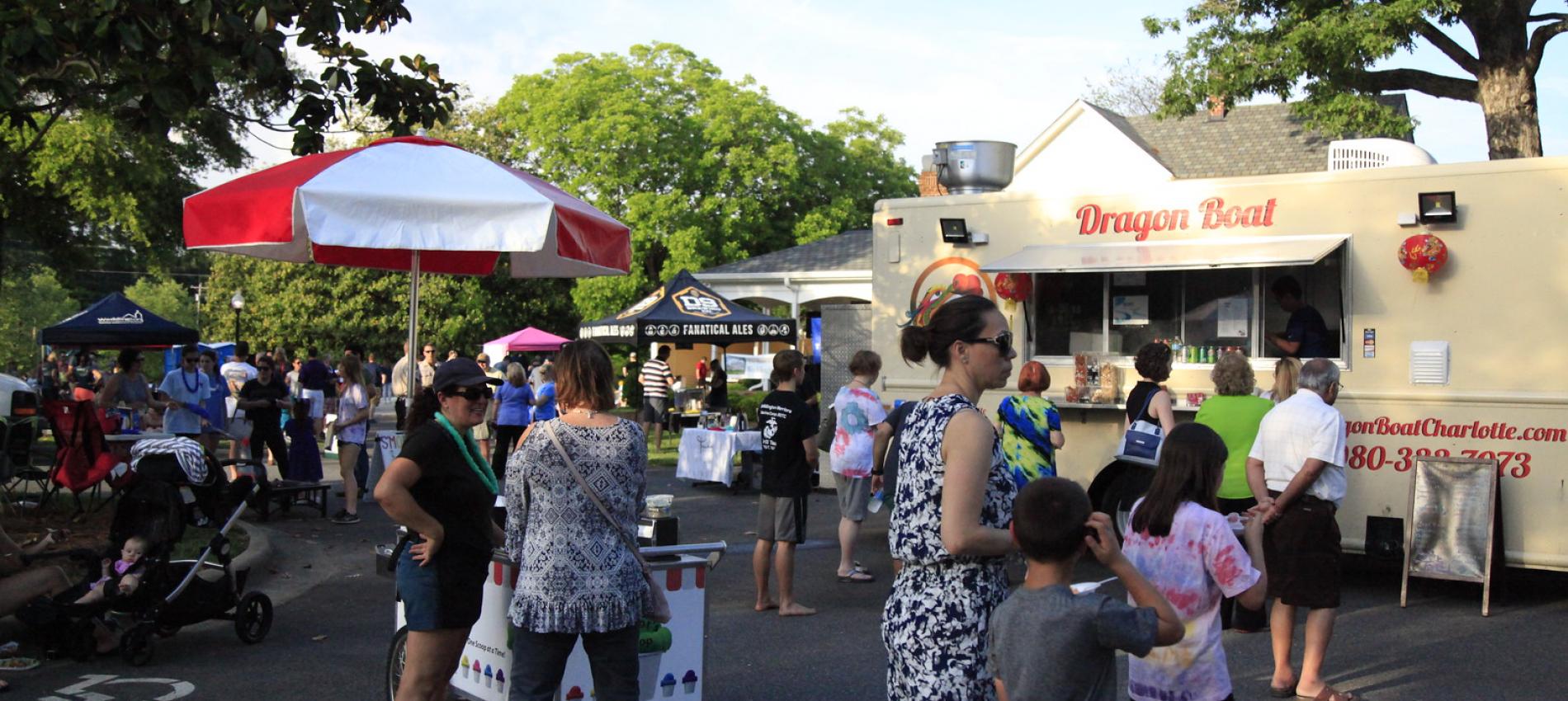 Food Truck Fridays in May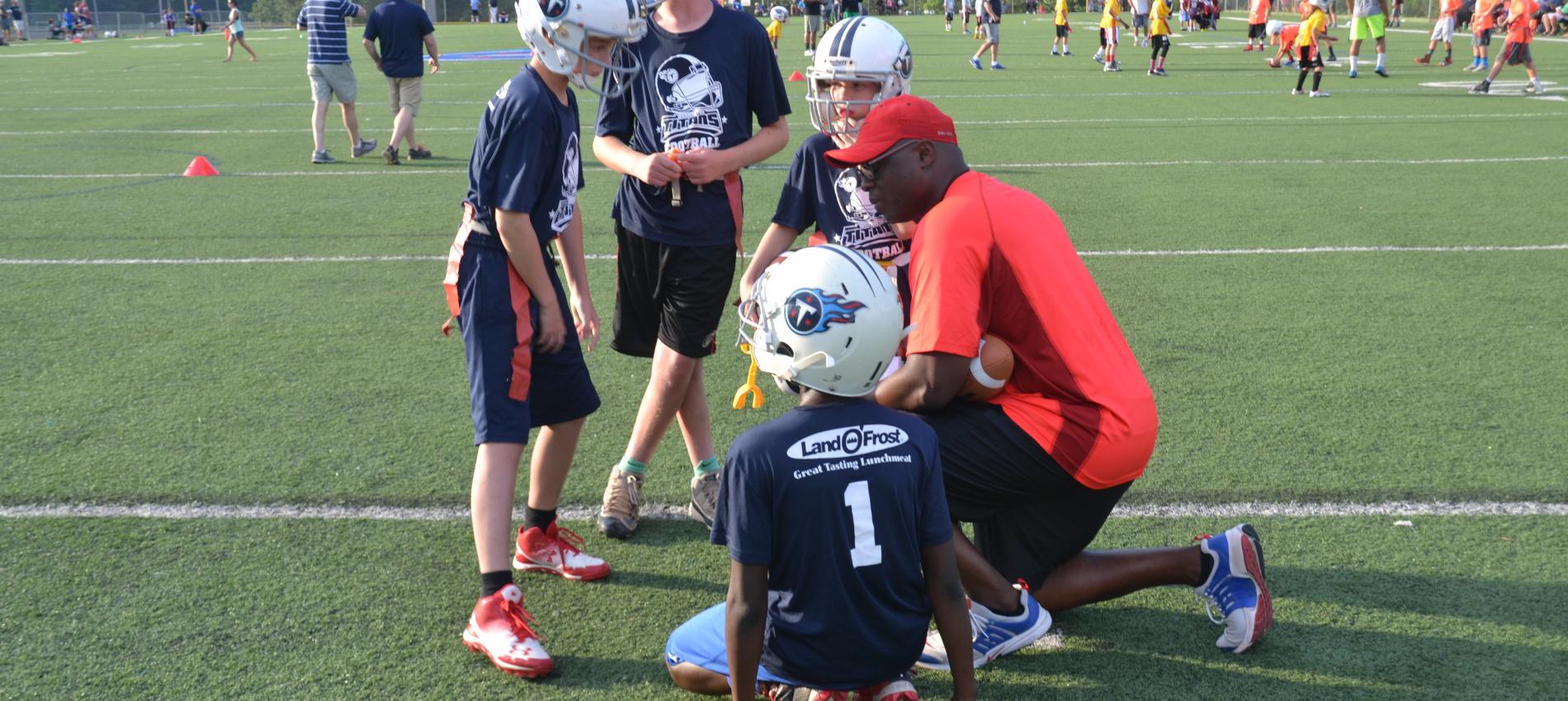 Wesley Chapel Weddington Athletic Assoc.
Weddington is home to the WCWAA. The WCWAA provides athletic opportunities for team sports.
News & Announcements
Read the latest news from the Town of Weddington!

Union County would like to thank everyone who provided feedback on the draft comprehensive plan - Union County 2050.

The North Carolina Urban Archery Season runs from January 9 to February 14, 2021. The intention of the Urban Archery Season is to enable citie

Read the latest updates from the Town of Weddington here.