News
New Articles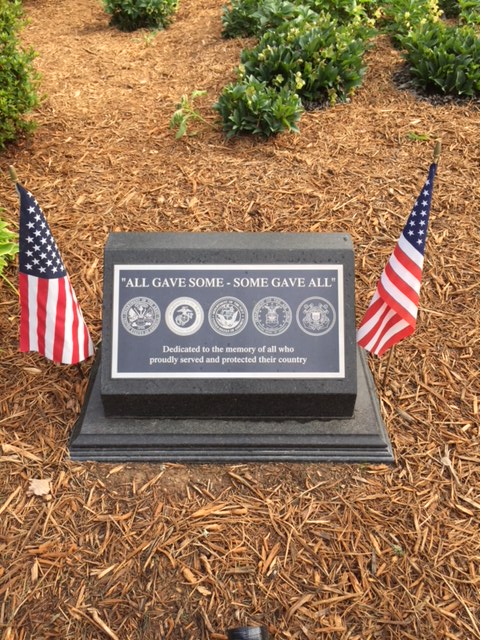 This is our new veteran's memorial designed and donated by Jacob Dixson for his Eagle Scout Project. This Memorial Day we remember and honor those who made the ultimate sacrifice while serving in the military.
The Weddington Town Council is accepting proposals from experienced and qualified companies to enter into a contract for landscape and grounds maintenance services. The RFP can be found here.
Those wishing to be considered for the contract should submit a proposal to Town Administrator, Town of Weddington, 1924 Weddington Rd., Weddington, NC 28104. The deadline for applications is Wednesday, June 6, 2018 by 1:00 PM.
Public input begins on CRTPO's local input point assignment for Regional Impact projects under NCDOT