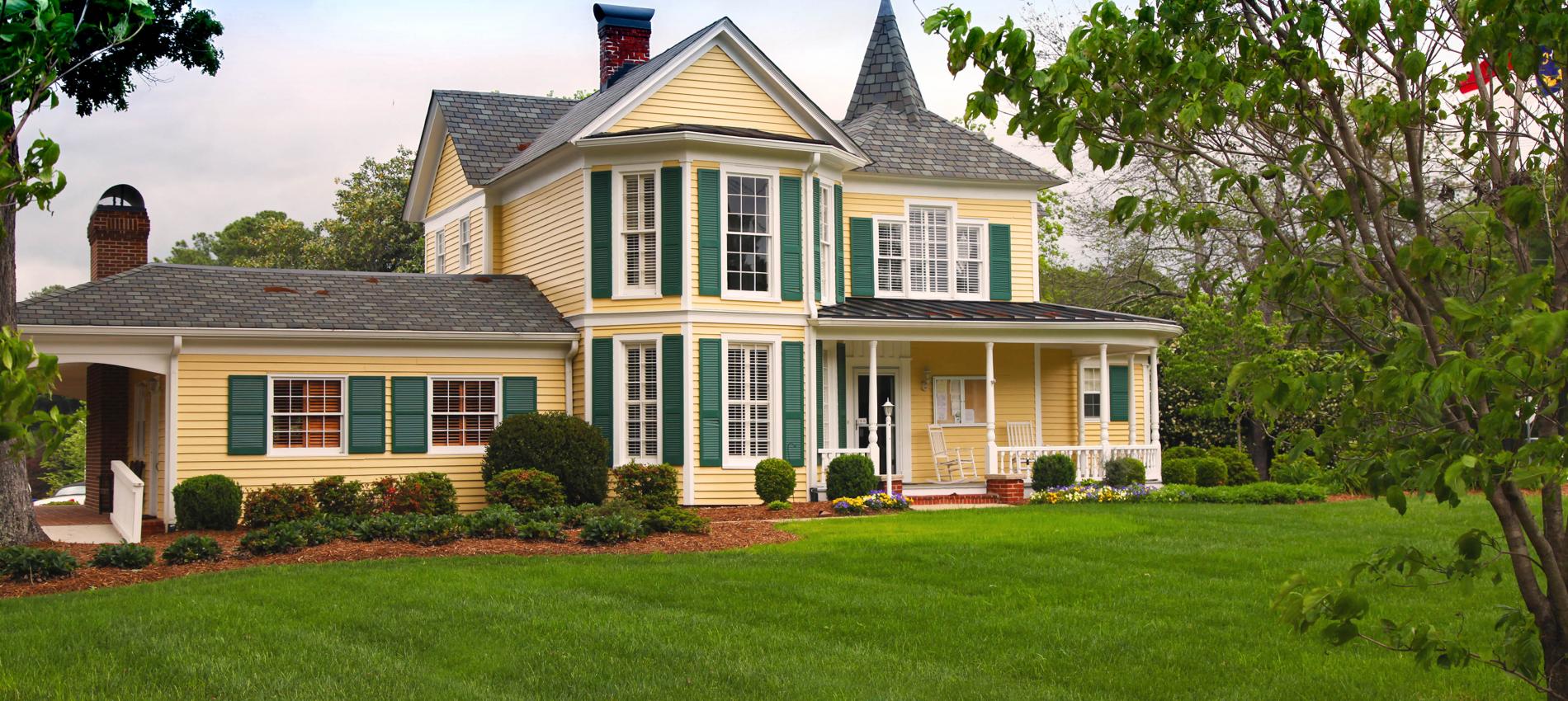 The Thomas-Wrenn House was built in 1894 and is now home to the Weddington Town Hall
The Hemby House is one of the oldest family homes in Weddington and its architecture serves as a classic example of southern style.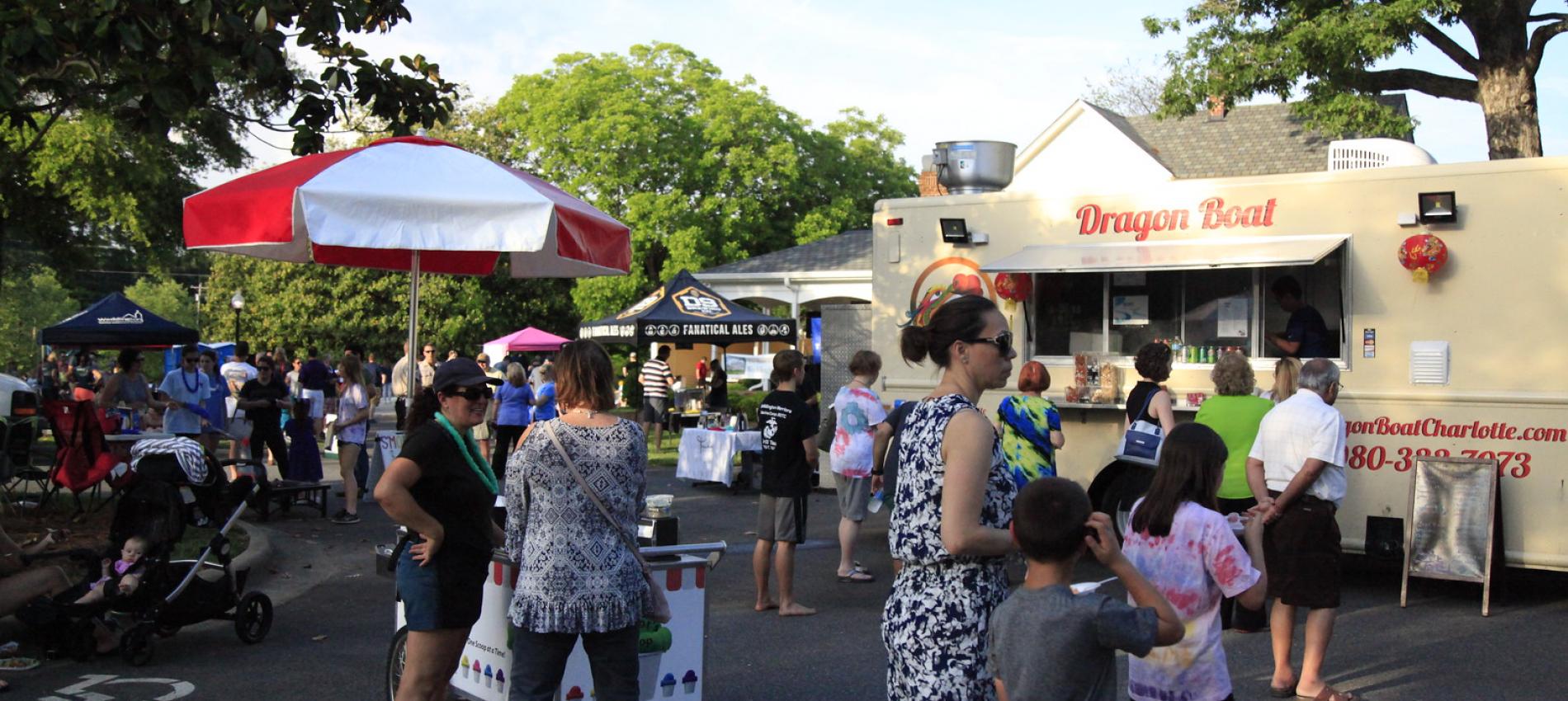 The Town hosts several events every year. This years Food Truck Friday was a great success!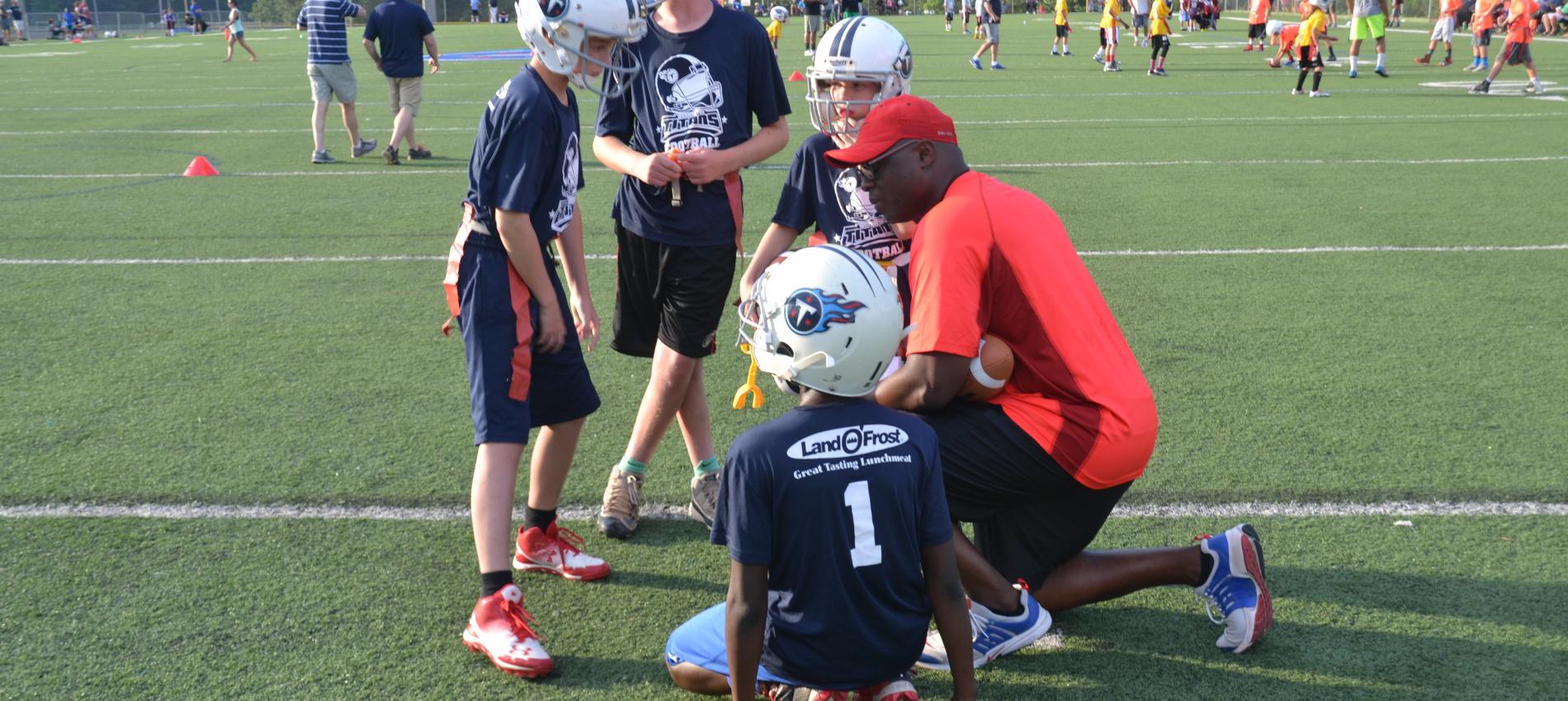 Wesley Chapel Weddington Athletic Assoc.
Weddington is home to the WCWAA. The WCWAA provides athletic opportunities for team sports.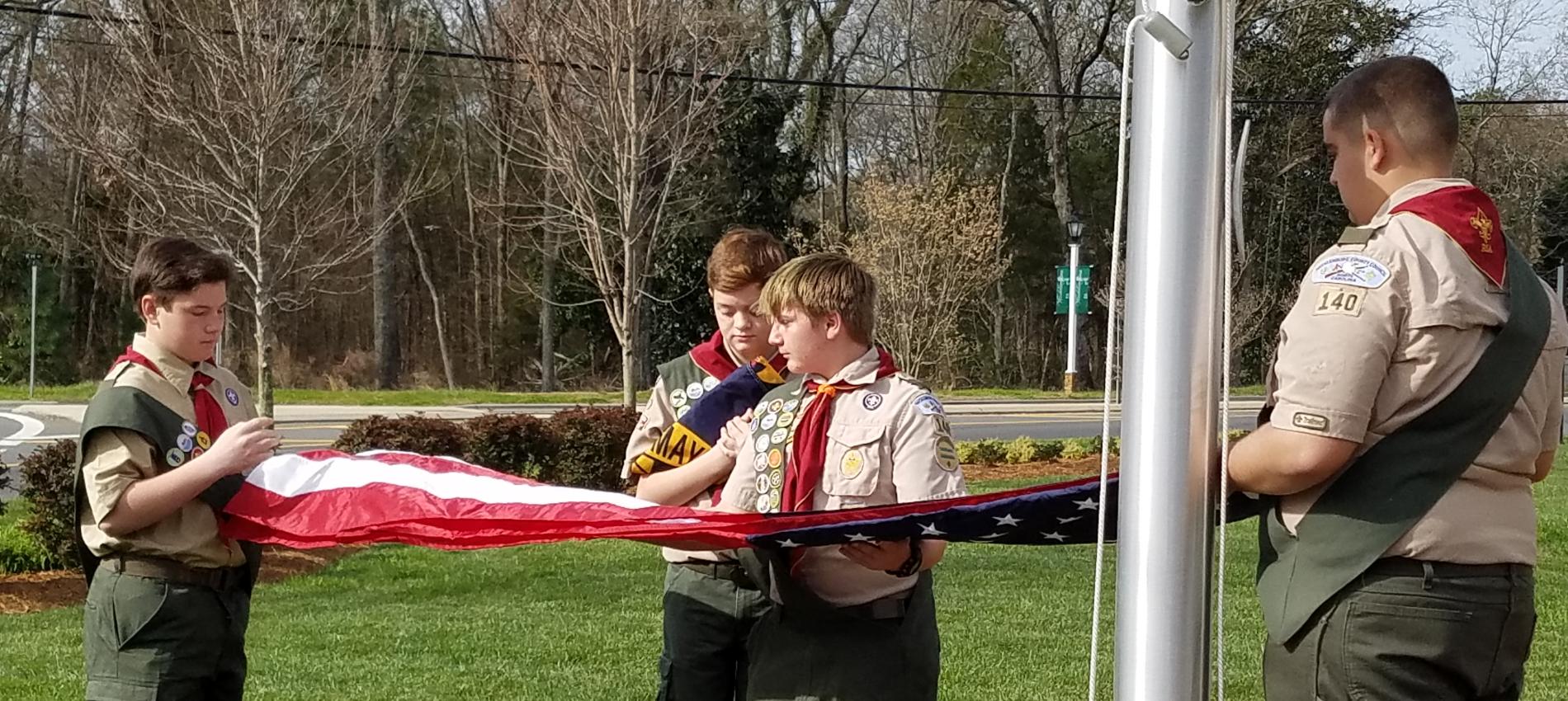 A Flag Raising Ceremony was held to honor Eagle Scout Luke Hardy for his hard work and dedication to his community.
News & Announcements
Public input begins on CRTPO's local input point assignment for Regional Impact projects under NCDOT

RAIN or SHINE Friday night May 18th COME OUT and enjoy your beautiful little town Weddington!

The Town Council received an update from NCDOT at their meeting on Monday, May 14, 2018 regarding the Tilley Morris roundabout and NC 16 improvemen

Project maps showing the latest alignment, major roads and property information for the West Fork 12 - Mile Creek sewer is below.